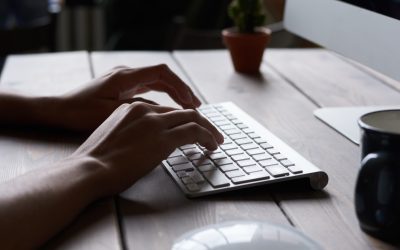 Starting your own business requires you to handle all aspects of running a business, from marketing and sales to scheduling and billing. Even when you have processes for these parts of your business up and running, they can take away valuable time from focusing on...
You went to school to learn how to help people, but you can't help them if they can't find you and your business is out of control.
My name is John Clarke. I'm a therapist just like you, and I know what it's like to feel lost and confused when it comes to getting new clients consistently and growing a successful practice with no business or marketing training. I've grown 2 thriving practices using the exact methods that I teach therapists today
You can get more clients consistently, grow a profitable practice, and become the business owner you've always imagined. It all starts with building the right foundation. How healthy is your business?
Jeremy Mast
Business Owner
"Working with John didn't just change my practice. It changed my life. John helped me "go deep" and identify who I am as a therapist and helped me translate that into a personal brand. He also helped me transform my marketing plan so that I now consistently generate referrals. I don't have to worry anymore about the empty slots on my calendar, and I feel exponentially more confident about my business. Thanks John! You've made me a lifelong fan."
You can become a practice owner who finally feels in control of your business.

Fully Booked™
Fill the empty slots on your calendar and grow a highly profitable practice. Learn how to setup our system for getting new therapy clients consistently.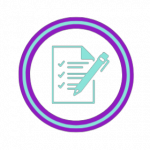 Business Foundations
All the business knowledge and skills that you never learned in graduate school. Business Foundations gives you John's simple 5-step blueprint to make your dream practice a reality.
Individual Coaching
 Work individually with John to grow and scale your private practice, streamline your systems and processes, create a better company culture, dial in your digital marketing, and build additional/passive income streams. Includes access to our Business Foundations program.