The Private Practice Workshop Podcast
Tune in wherever you get your podcasts.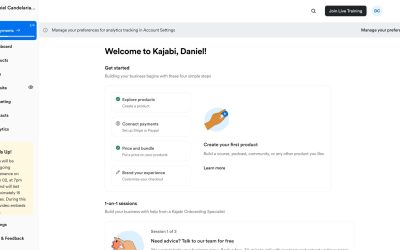 Quick Answer: In general we recommend Kajabi for content creators and those selling courses or digital products. ClickFunnels on the other hand makes for a great general-purpose power tool that can fit many different business types as long as you're willing to put in...