BLOG
Recent Writings from John...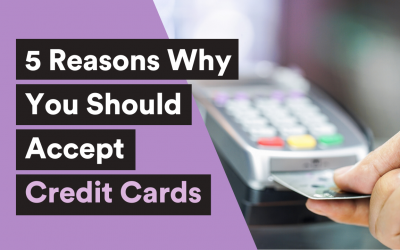 Every therapist I've ever personally seen has required me to bring my checkbook. When I first started in private practice in San Francisco, I did the same thing: I only accepted check or cash. After all, accepting credit card or another form of electronic payment...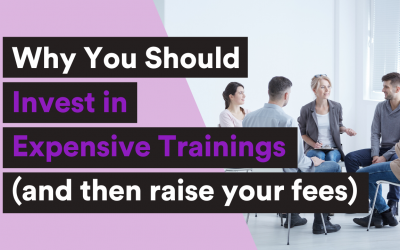 We spend thousands of dollars on years of graduate school training to become a therapist. We use some of our training, but we also throw a lot of it out the window (e.g., How many master's level counselors actually do extensive assessments, or use statistics on a...