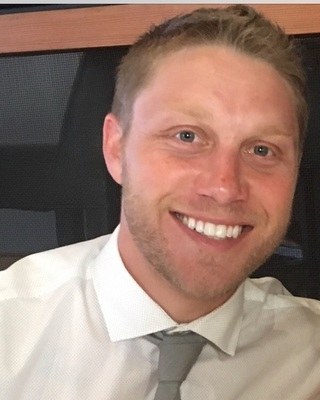 John sits down with private practice owner and Fully Booked alumni Mike Becker to talk about his journey from full-time agency to full-time private practice. Included in this episode:
Why Mike became a therapist

Treating addiction in a private practice setting

How niche is niche enough?

Creating a practice for your clients, not for yourself

Why confidence is key

Why you should embrace failure
Mike's website: https://www.lighthousetherapysolutions.com/
Mike's instagram: https://www.instagram.com/lighthousetherapysolutions/
Sign up for a FREE trial of Spruce's HIPAA-compliant phone and communication system at www.sprucehealth.com, and use the code PPW20 at checkout for 20% off your first month.