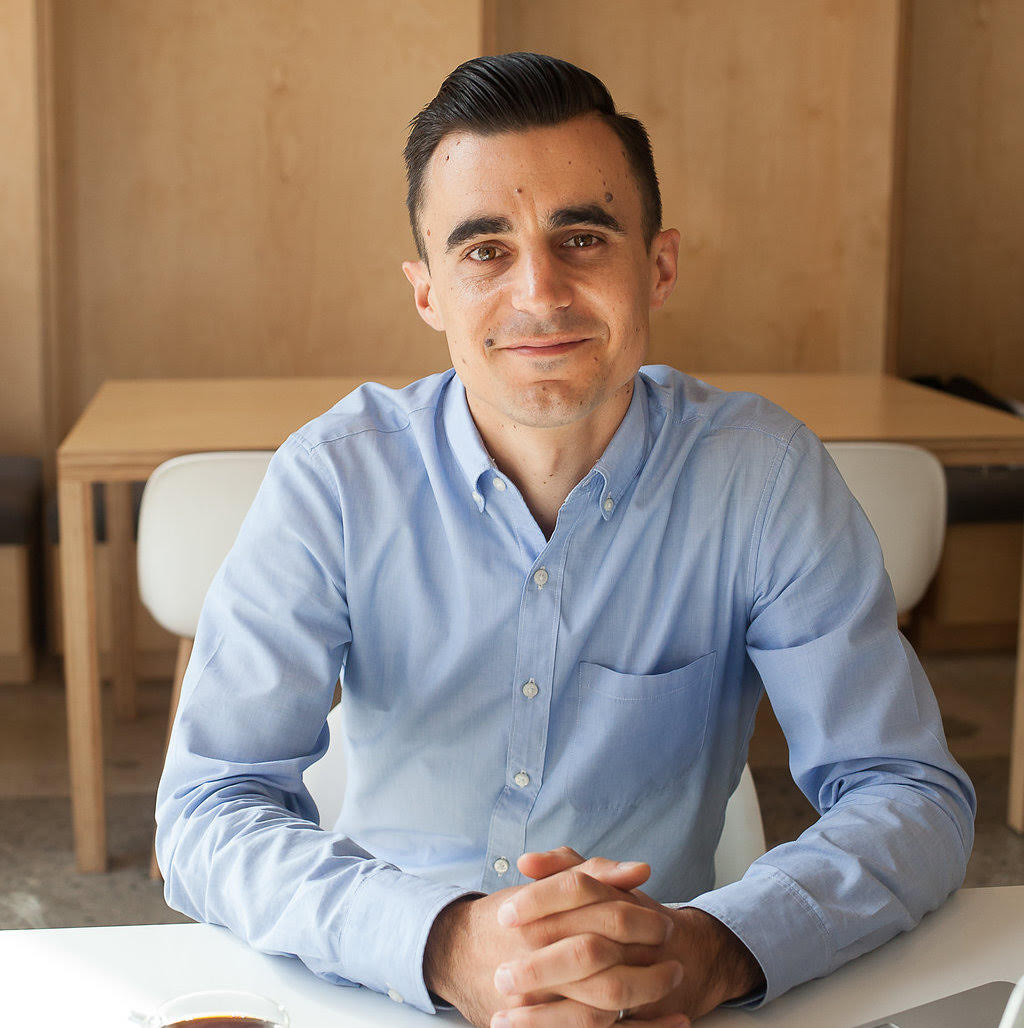 John sits down with clinical psychologist and marketing wiz Dr. Connor McClenahan in the Los Angeles area to talk all things community vs isolation, scarcity vs abundance, how to rethink marketing, and much more.
Sign up for a FREE trial of Spruce's HIPAA-compliant phone and communication system at www.sprucehealth.com, and use the code PPW20 at checkout for 20% off your first month.
Connor is best known for helping therapists knock it out of the park with video marketing. He founded Cupla Media with his twin brother Brendan to help therapists engage with new clients through video, and believes in making marketing relational, rather than grabby. Connor also owns a group practice in Downtown Los Angeles.