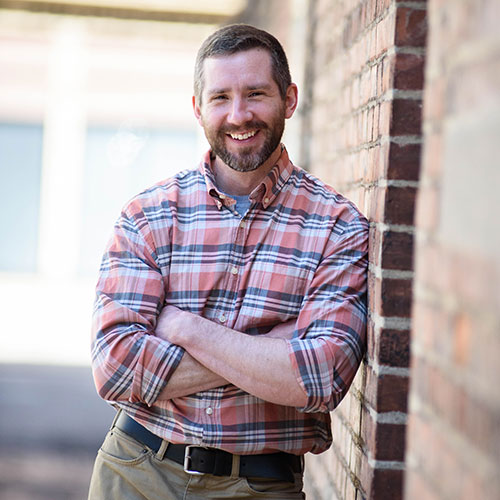 This is an episode unlike any other. John Harrison was last on the show back in episode 22 (dang, so long ago!) where we talked about "Money, Meaning, and Aliens." This time, we had another open-form conversation that went deep pretty fast. We talked about things including:
How to deal with not getting closing sessions with clients

How to face our need for control

How to deal with oversensitivity

The role of the therapist

What is therapy

And so much more…
FREE training on how to get new clients consistently: http://privatepracticeworkshop.com/getclients
John Harrison is a licensed mental health counselor and certified Relational Life Therapist. He has extensive experience working with men while serving as an Army officer, as a therapist at the VA hospital, and as a marriage therapist. He is a proud father of 2 young girls. He owns Life Made Conscious located in Cincinnati, Ohio and is the host of the True Calling Project podcast.