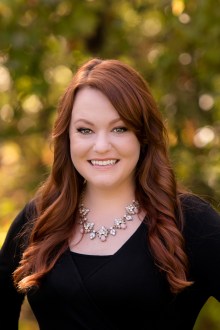 John sits down with Fully Booked™ alumni Dr. Lara Davis from Orlando, FL to hear about her journey in growing leaving a group practice and growing her private practice from the ground up. Lara shares exactly what she did to not only setup the foundational systems and processes for her business, but how to get new clients consistently online.
Learn more about Fully Booked™: www.privatepracticeworkshop.com/getclients
Get a FREE home page review from Lara: http://privatepracticeworkshop.com/lara
Dr. Lara Davis is a Licensed Psychologist practicing in Orlando, FL. She specializes in working with young adults aged 18-35 who struggle with feeling anxious, overwhelmed, unfulfilled and want to feel calm, confident, and empowered.